Today's desks are outdated. The Out Of Office Desk is a reinterpretation of the office desk - a modern desk that is adaptable, multi-functional and elegant.
But above all it's a beautiful object that you do want to spend most part of your day on.
Out of office, designed by Anouk Taeymans, allows you to build a flexible workstation in less than no time. A desk, a standing desk or a relax space?
Out of office can be all of the above for you and more!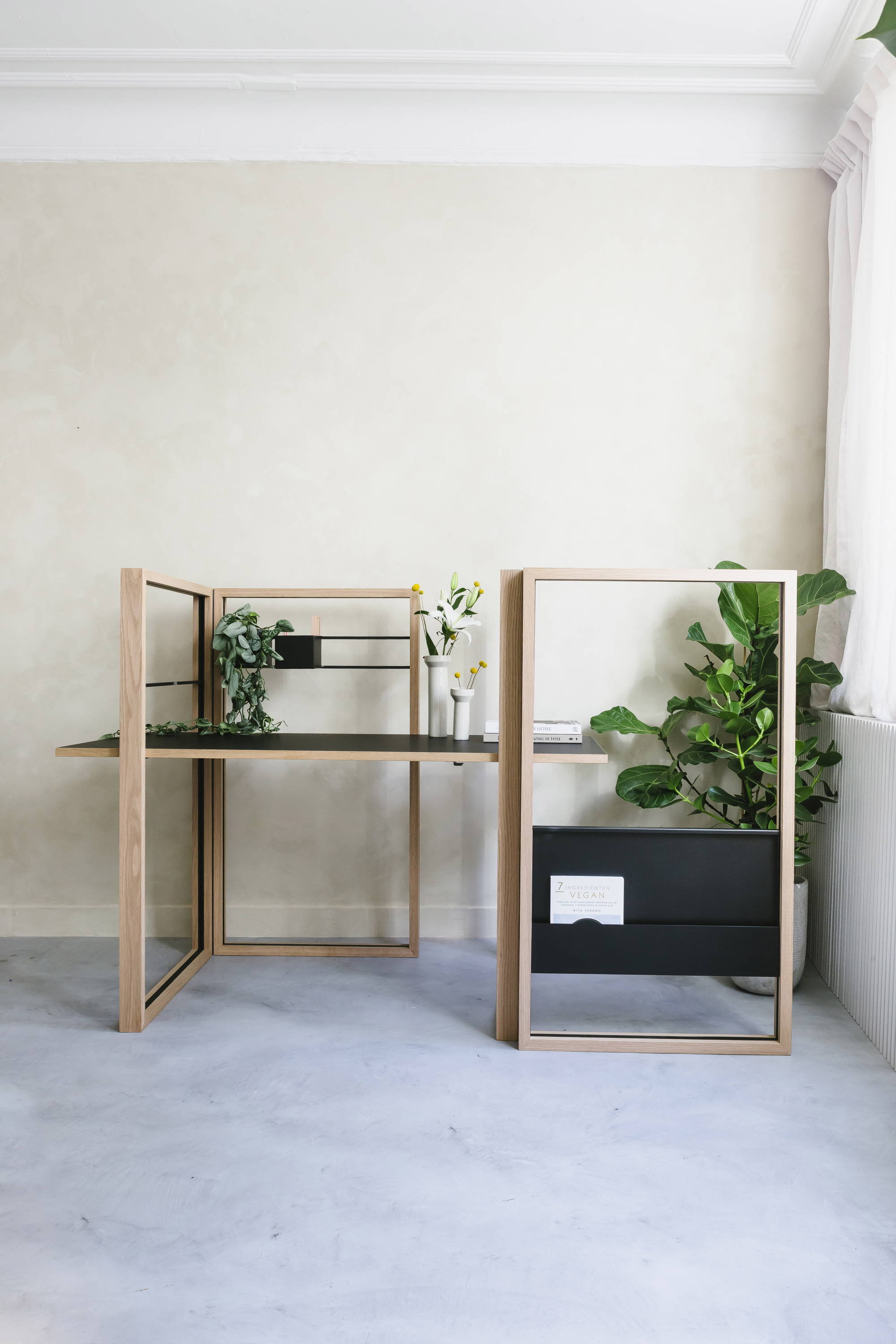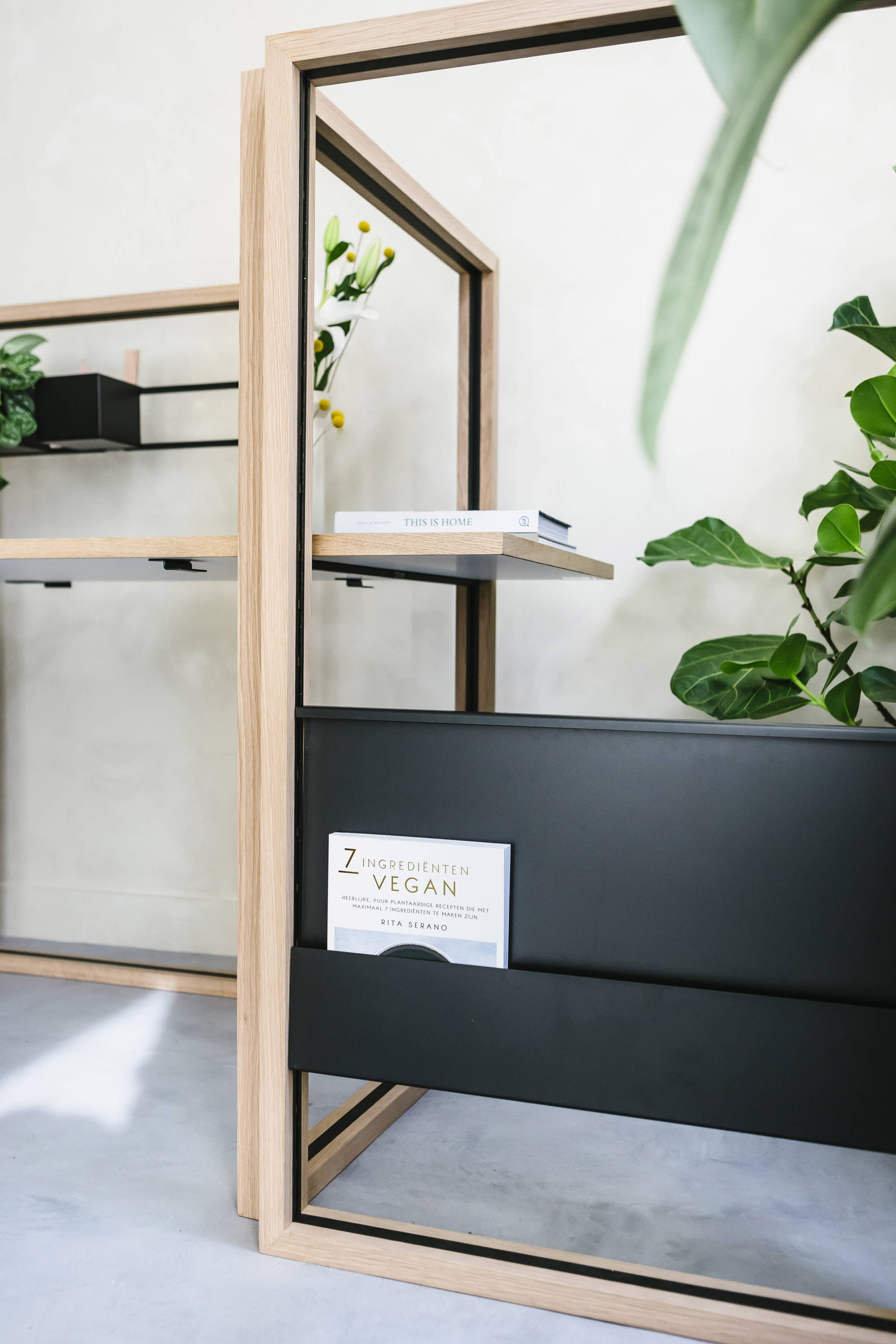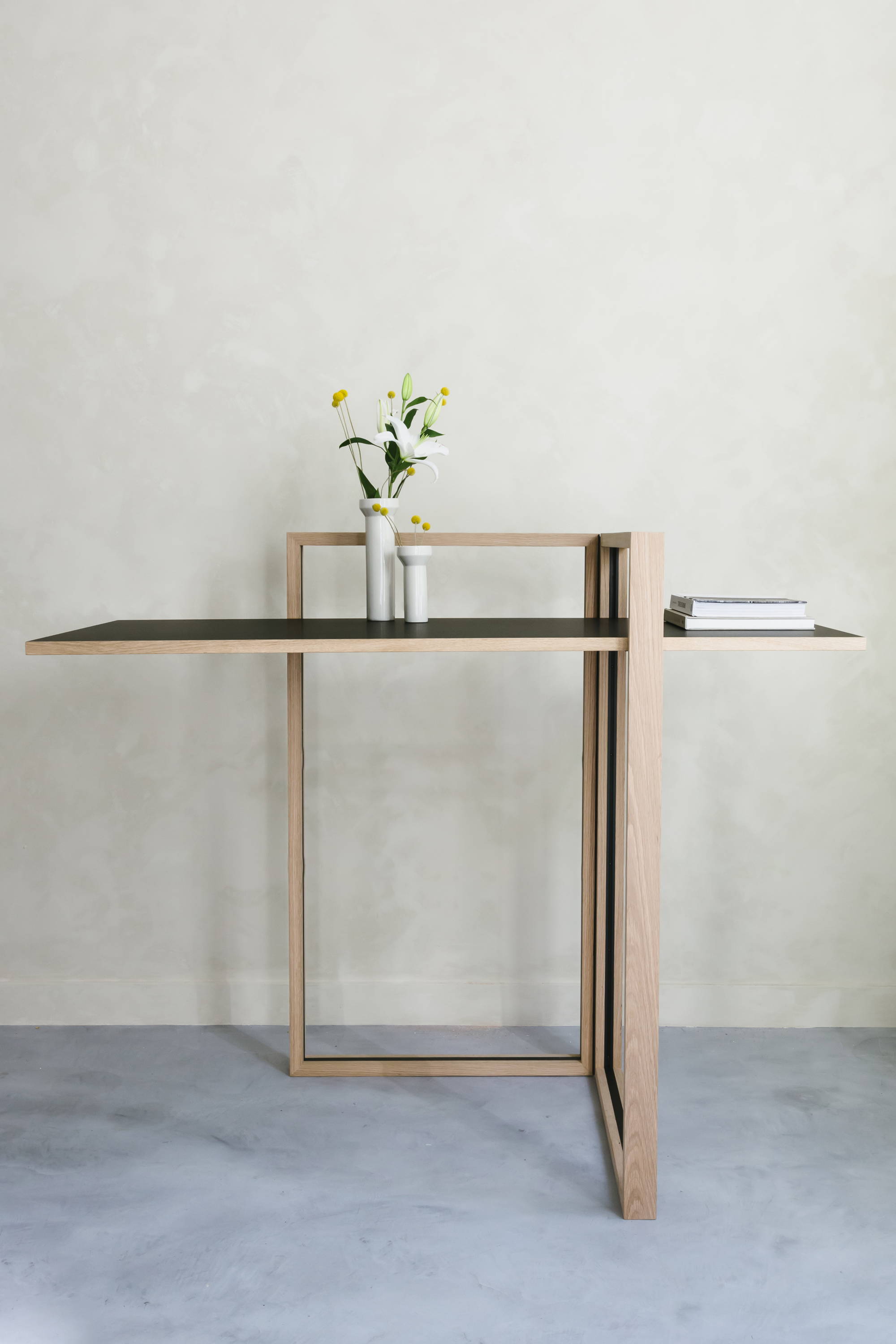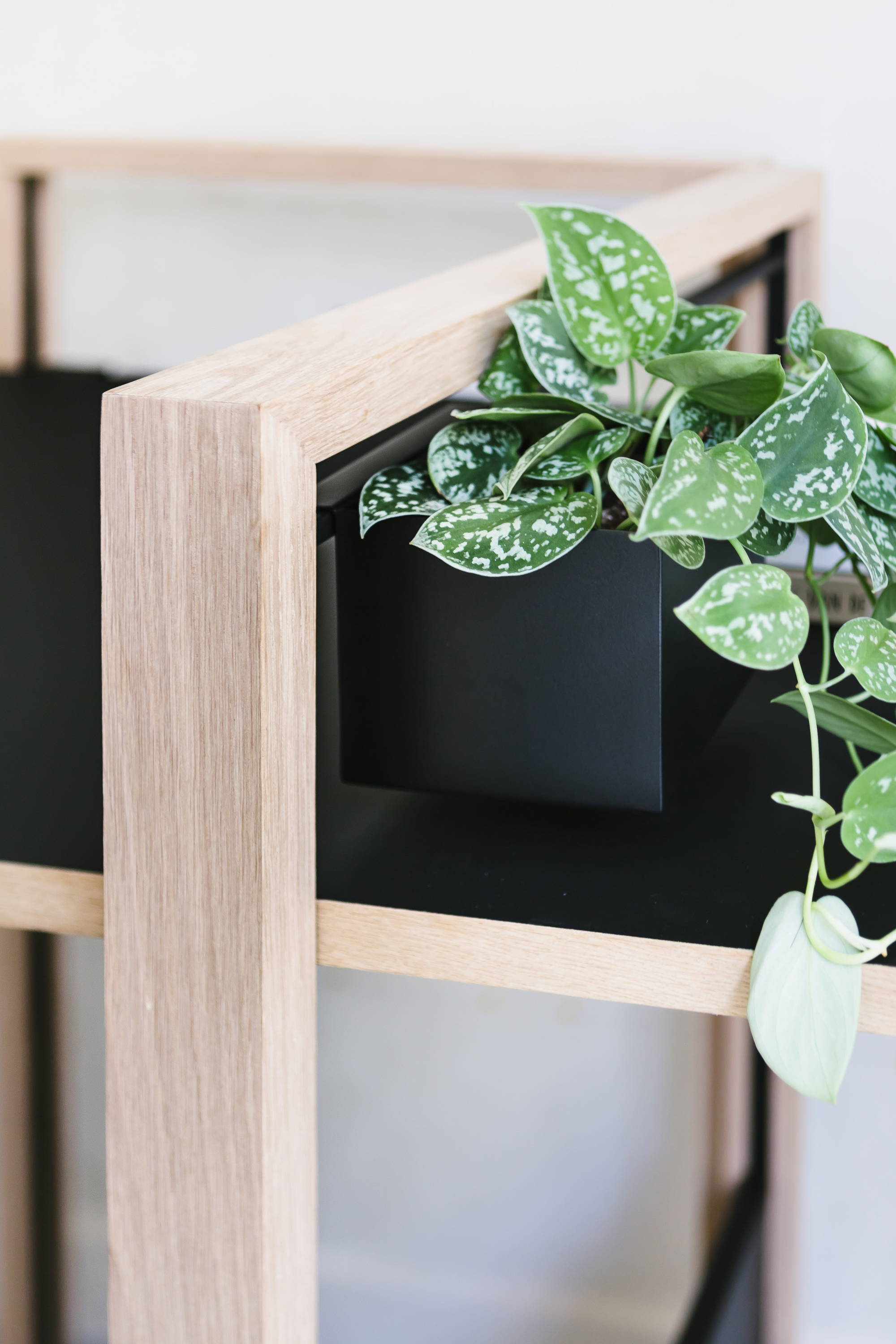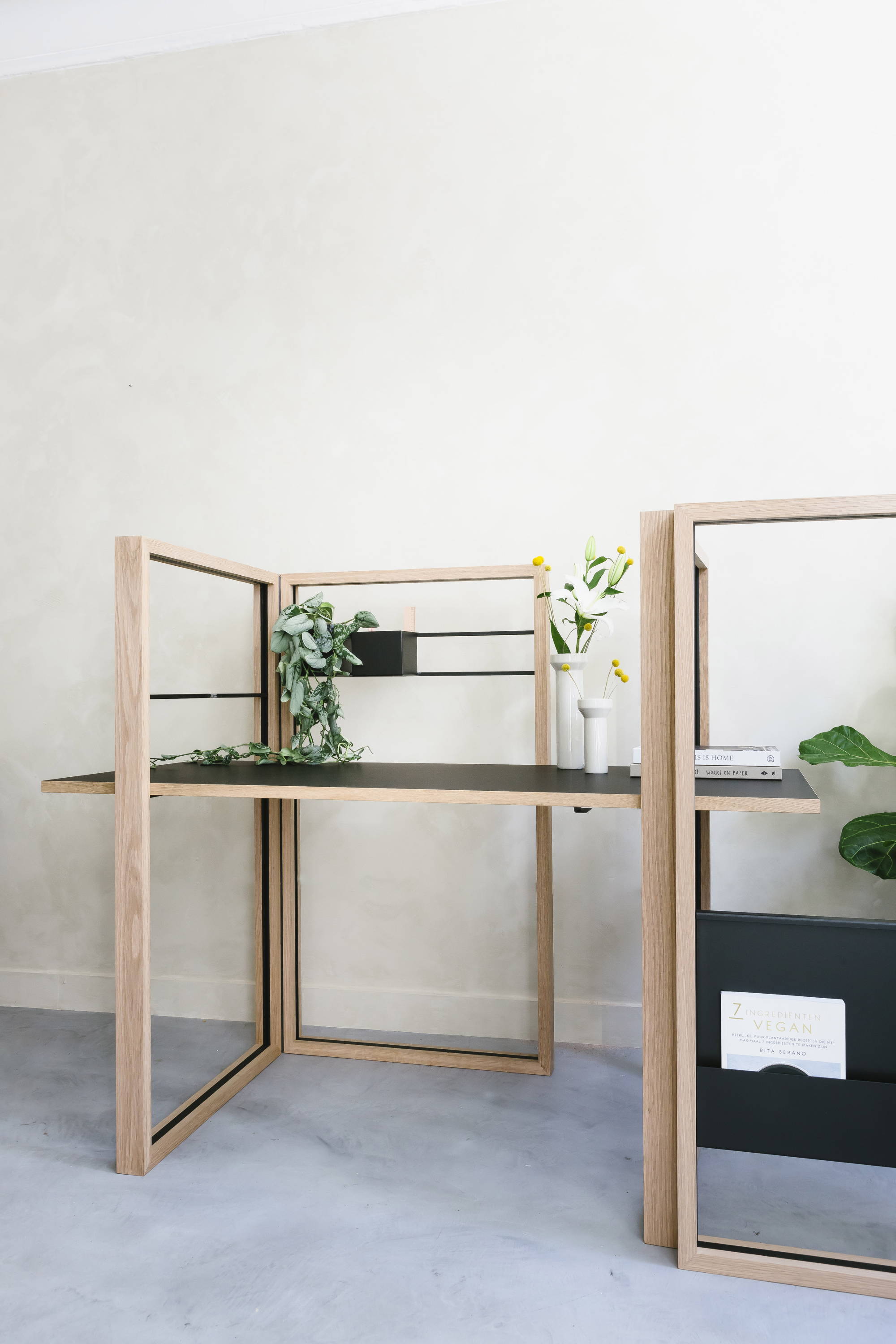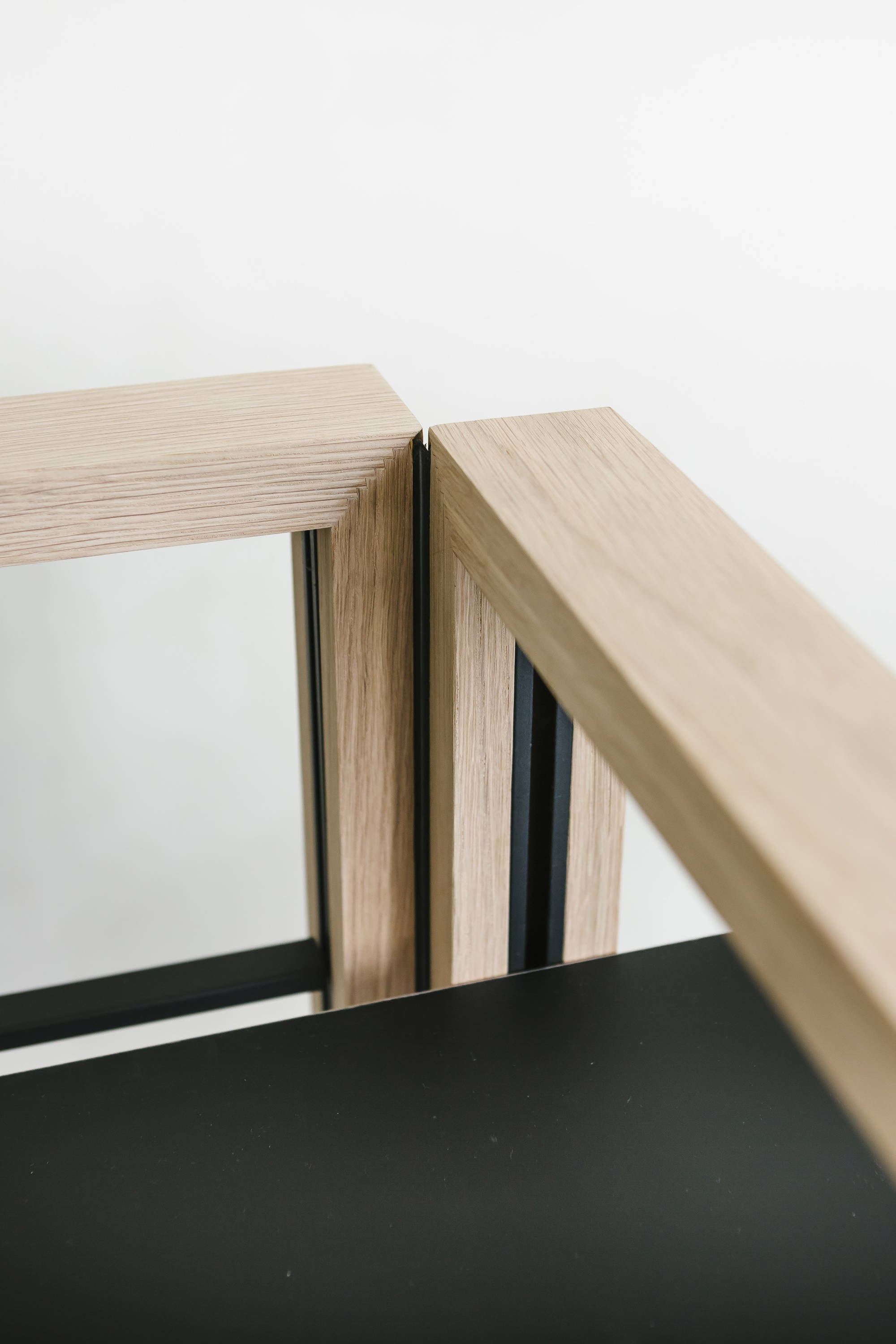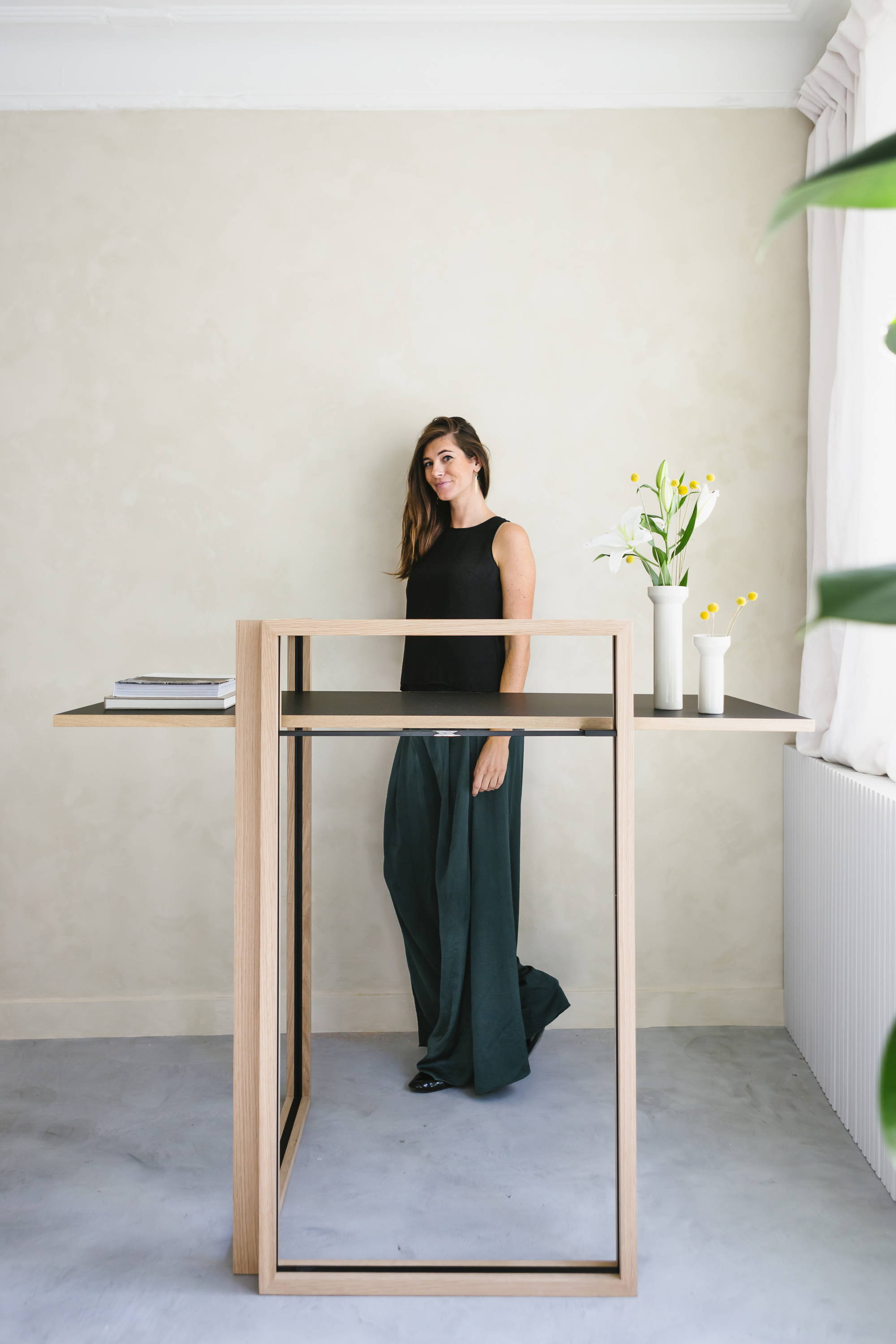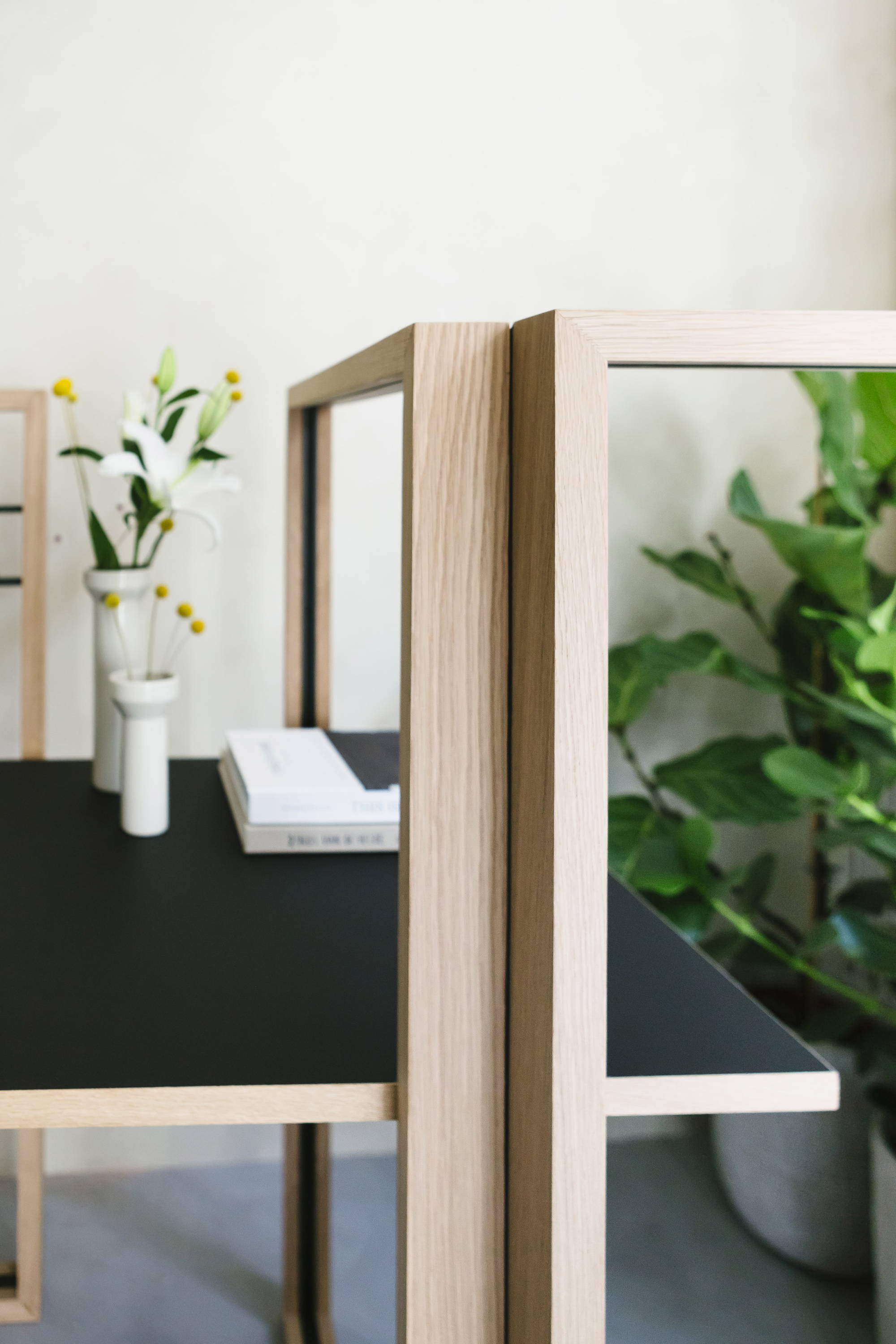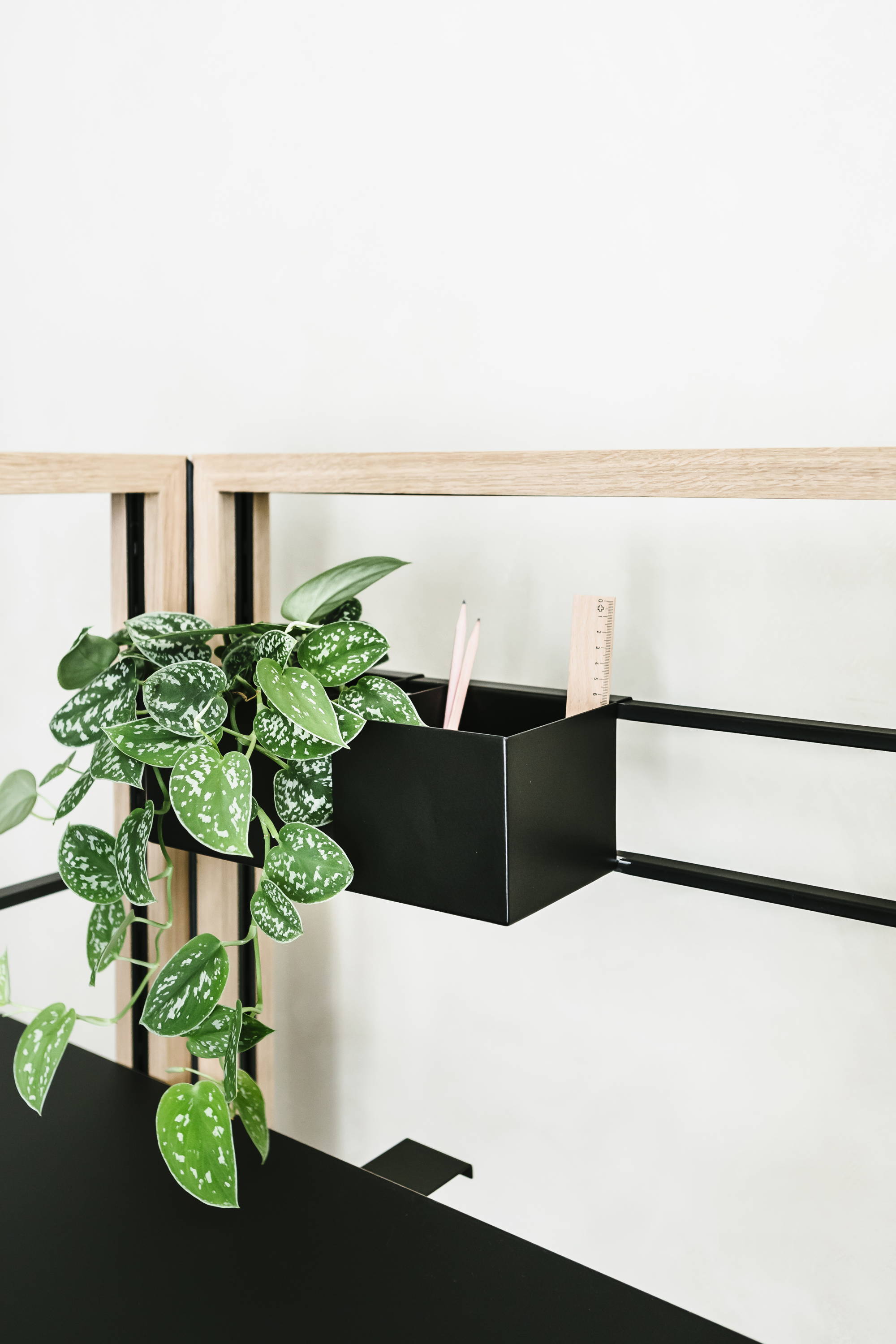 The desk's metal slats are adjustable to different heights. This is what makes the desk multifunctional.
Out of office serves as a desk but may also be used as a room divider, a refined towel rack, etc.
Out of office is an innovative and versatile furniture system.
Thanks to its refined, minimalist design, it adds aesthetic value to your living or work space. In addition, it is completely foldable so easy to store at home.
Want to know the price or more details? Send us a mail at hi@byanouk.com