We are an Antwerp based interior webshop and consultancy studio.
Curated by Anouk Taeymans, the no-nonsense designer and interior stylist of your dreams. Our goal is to add elegance to the world and pretty things in your home.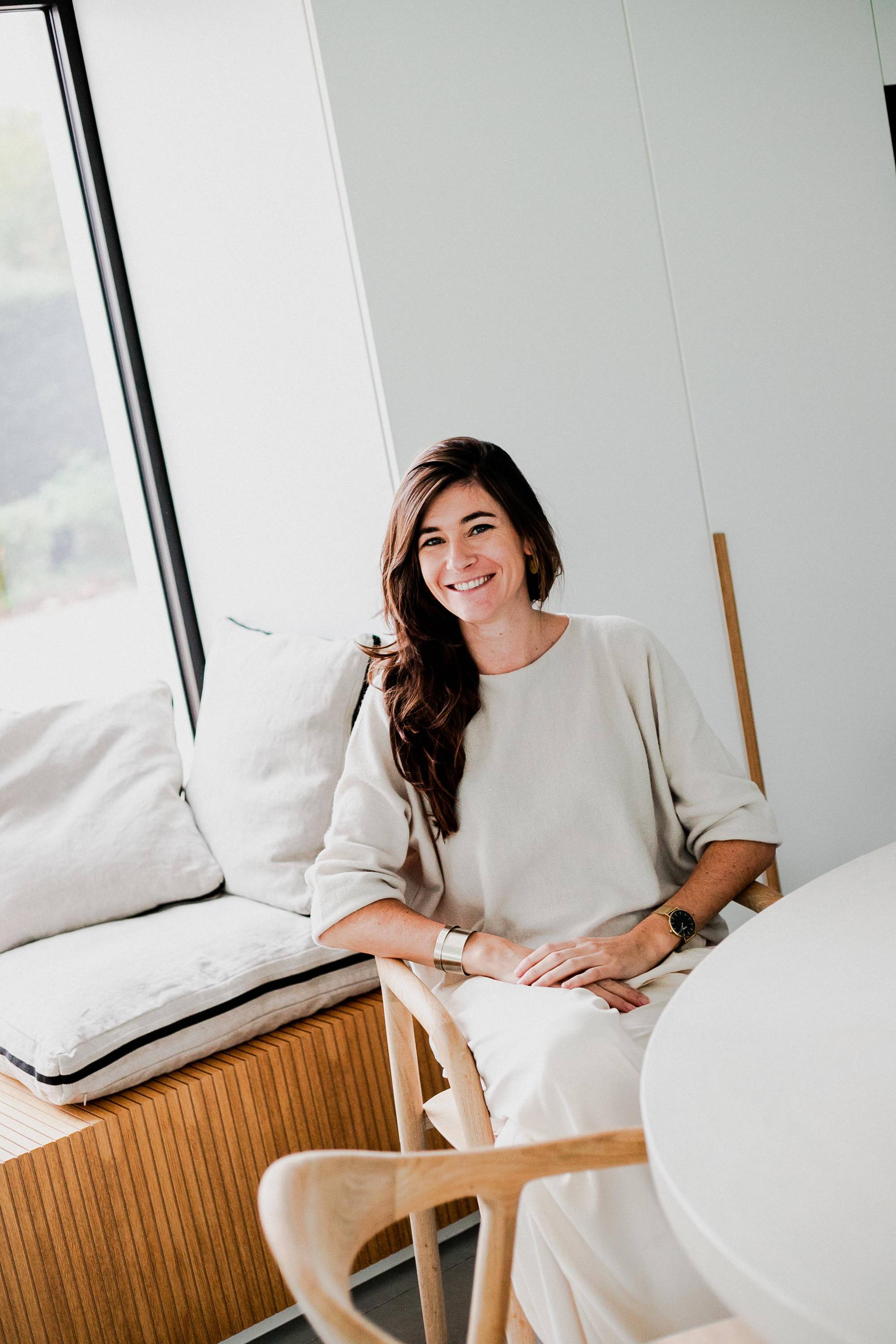 Anouk richtte BY ANOUK op in 20...
She has the magical gift to turn houses into homes. Warmth and elegance are key in her work and through the years she has developed a soft spot for mansions with a lot of character and personality. Styling comes very naturally for Anouk, who is combining both her passions for architecture and interior design in this discipline. With MyShelf Anouk revived her passion for product design, a passion that is bound to linger on in the future, with even more designs. Still on Anouks bucket list is designing hotels and holiday homes. On her mission to make the world a prettier place, Anouk loves to be surrounded with beautiful designed objects, both in real life as on her online platform Selected Items byANOUK.
Naast BY ANOUK zijn er doorheen de jaren enkele prachtige side projects ontstaan. Waaronder de pop-up shop A Better Blend.
De pers...
Founder, designer, interior stylist and engineer-architect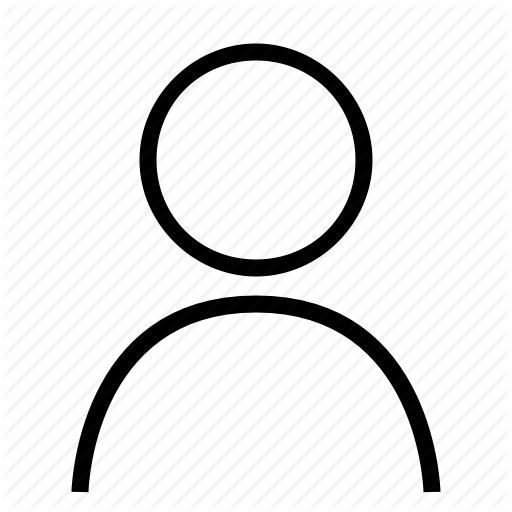 Management assistant and kick ass owner of Somista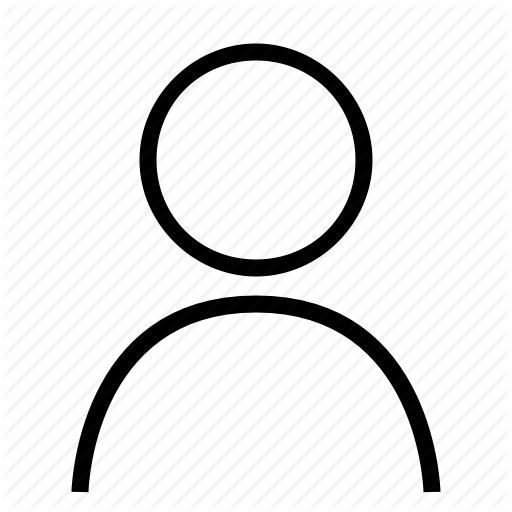 Graphic wonder and webshop...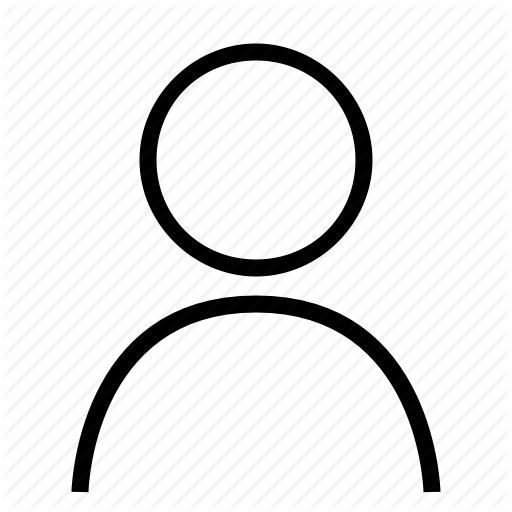 Project assistant and ...